Rapper, songwriter and businessman Jay-Z, and Monogram, his newly launched cannabis company, have launched a controversial campaign to promote awareness of America's hypocritical drug laws.
The campaign's aim is to highlight the hypocrisy of cannabis laws in America and the often biased application of those laws towards people from marginalised and poorer communities.
"Cannabis laws are out of date and disproportionately cruel and punishing when compared to the rest of the legal code. We still don't have proper regulation for texting and driving in Missouri, but staying home and smoking weed will get you locked up," said Jay-Z.
The messages in the ads have been displayed on a number of billboards across the country, and have been described by some as 'brutal' on social media, but do send a striking message with comparisons such as:
"It's legal to text and drive in two states, it's illegal to smoke weed at home at 17. Which do you think costs more lives?"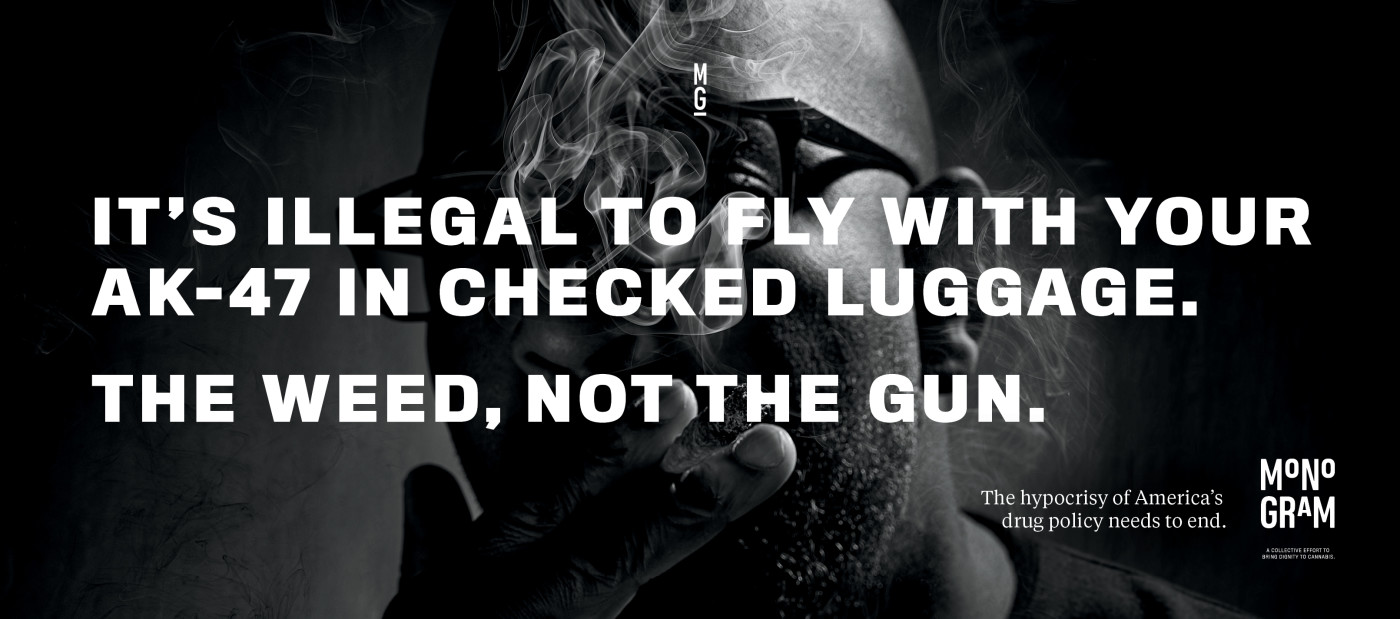 And controversially, "Weed is a federal crime, even in states where it is legal to have sex with farm animals"
The rapper, real name Shawn Carter, has been involved for a while now with trying to make the cannabis industry a fairer place for all of those involved. There have been fears that big business is beginning to have too much influence, and power is being taken away from the smaller artisan operations. Concerns have also been raised about people from marginalised communities being not represented fairly enough within the industry, which Jay-Z has been working to remedy. 
"I created this campaign to amplify the voices of those who have been penalized for the very same thing that venture capitalists are now prospering from with the emerging legal cannabis market," said Jay-Z. 
"Far too often we forget that these are real people whose everyday lives and futures have been affected by this outdated legislature – people like Bryan Rone, who can no longer pursue a career in sales because of a cannabis-related conviction in 2003" added the rapper.